Studies and corporate bottom lines show that companies reap many benefits from investing in DiSC training for their employees. Signs of poor communication in the workplace can include low motivation, poor productivity, lack of engagement, and high unemployment costs. Do you recognize any of these signs of ineffective communication in your workplace?
Yes, human behavior can be difficult to understand at times.  But, what if you had your own "people-map" or personal decoder to help you understand everyone's needs?  This is DiSC, your personal decoder.  It gives you a way to quickly understand the needs and priorities of others. With DiSC you will learn about your own DiSC style and how to recognize the styles of the people you work with.  
Companies who use DiSC in their workplace share that they experience:
At Top Performance Results, LLC, we solve communication problems with Everything DiSC®, and their suite of research-validated behavioral assessment tools.  As  a leader, it is imperative to understand your own behavior and the impact it has on others.  Additionally, by understanding the four behavioral styles, you will be equipped to interpret work-place behavior and be more tolerant of ones differences.  In turn, this insight will strengthen and build your personal and professional relationships.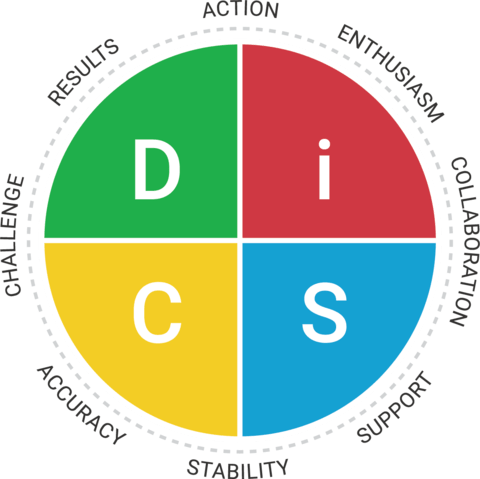 How Everything DiSC Can Help You And Your Team
Top Performance Results, LLC offers facilitations that are energized, memorable, and easy to understand. Our interactive training will keep your employees engaged while providing them with the knowledge and action steps for effective reinforcement.