Executive & Entrepreneur Leadership Development
Top Performance Results, LLC
Executive Coaching
Strengthen the skills of your leadership and take your business further. Executive Coaching helps your leadership grow personally and professionally.
Business Coaching for Coaches
Setting up your coaching practice can be a challenge, especially if you are struggling with the "business side" of coaching.
DISC Assessments
A research-validated behavioral assessment tool that helps build more effective relationships based on an understanding of the four different behavioral styles.
Training & Development
Studies and corporate bottom lines show that companies reap benefits when employers invest in training for their employees.
Leadership
Organizations with direction are better equipped to compete. Join our management training courses and teach your talent the skills they need to lead.
Strategic Sales
A sales team that can recognize the wants and needs of their customers is built for success. Enroll in our Sales Strategy Program and diversify your skill-set.
Team Development
Effective teams utilize the unique strengths of each of their members. Make a good investment in your talent and join our team-building courses.
Speaking
Our coaching firm is composed of experienced professionals and thought leaders. Inspire your workforce and let us deliver insightful presentations to your teams.
Government Contracting
We provide Leadership and Performance solutions for your workforce.
Why Executives Choose Coaching
Everything DiSC Certification
Ask us about certification opportunities in our world-class assessment products.
Are you looking for a speaker for your next annual conference, leadership or sales retreat? Our President, Diane Lazarowicz, is a professional speaker and facilitator who engages her audiences with her authentic, high-spirited enthusiasm that is truly a "must-see." Inspire your workforce and let her deliver insightful presentations for you.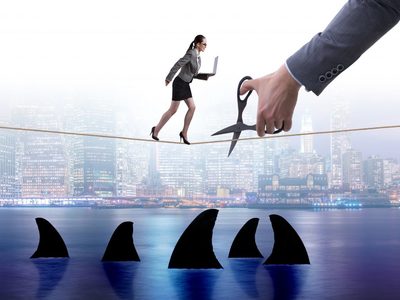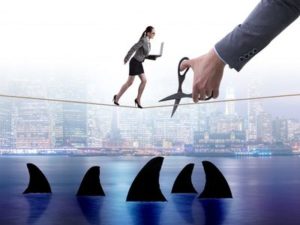 Leadership
By Diane Lazarowicz – Top Performance Results, LLC While working with a client on leadership development, Susan realized her client
Read More »
Leadership
By Diane Lazarowicz – Top Performance Results, LLC In part one of this three-part series on Inner Driven Leadership, we
Read More »
Leadership
By Diane Lazarowicz – Top Performance Results, LLC In part one of this three-part series on Inner Driven Leadership, we
Read More »